The Amazing Spider-Man Renew Your Vows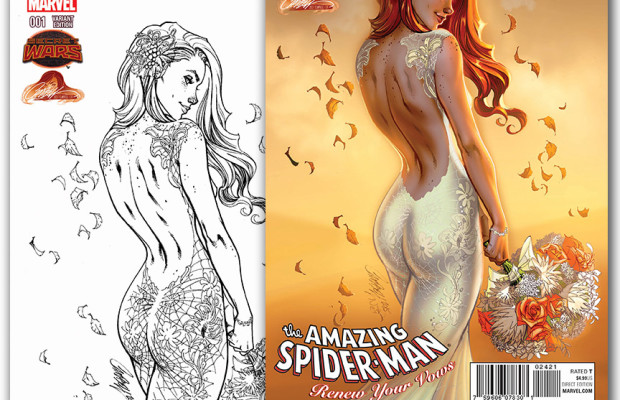 Comics EXCLUSIVE cover!
The Amazing Spider-Man "Renew Your Vows" by J. Scott Campbell! The First JSC.COM Marvel EXCLUSIVE! Available in full color with colors by Nei Ruffino or Black and White line art covers! Individual or sets, signed or unsigned are availble, PRE-ORDERS end 6/3/15, remaining stock will be available as of 6/3/15. So head over to jscottcampbell.com to pre-order yours TODAY!!