Thursday, 12 January 2012 16:32
Q- Who's your favorite comic-book super-hero or super-villain and why?

A- I didn't know a lot about American super-heroes, except what I knew from the blockbuster movies. As a teen, I enjoyed J. Scott Campbell's artwork. He was drawing my ideal women! I read Danger Girl and Gen13.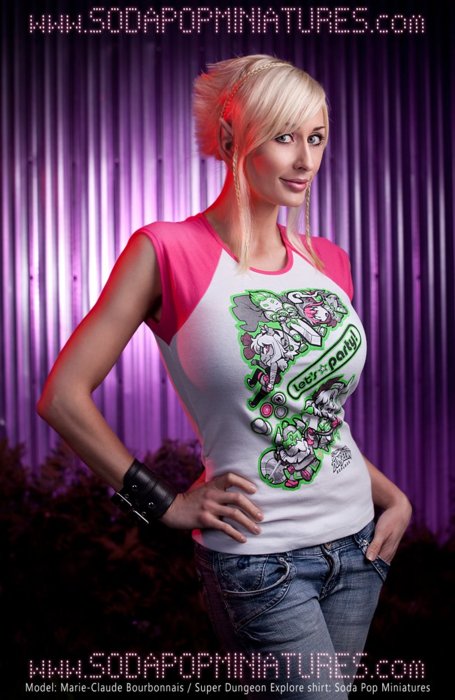 Tuesday, 27 December 2011 22:11
Tough Decision, i think one for the office and one for the study room.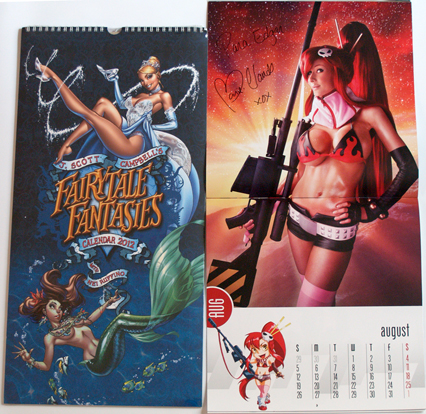 Tuesday, 27 December 2011 13:23
Written by Andy Hartnell, art by Chris Madden, covers by J. Scott Campbell, Madden.
It's the sexiest and most dangerous event of 2012, and the action continues right here!ÊÊWhile on target to recover a missing Peruvian treasure, Danger Girl Abbey Chase encounters a deadly new rival who may beat her to the punch.will Abbey reach it first, or will the sudden involvement of Peru's most powerful villains prompt her to stand clear of the inevitable explosion?!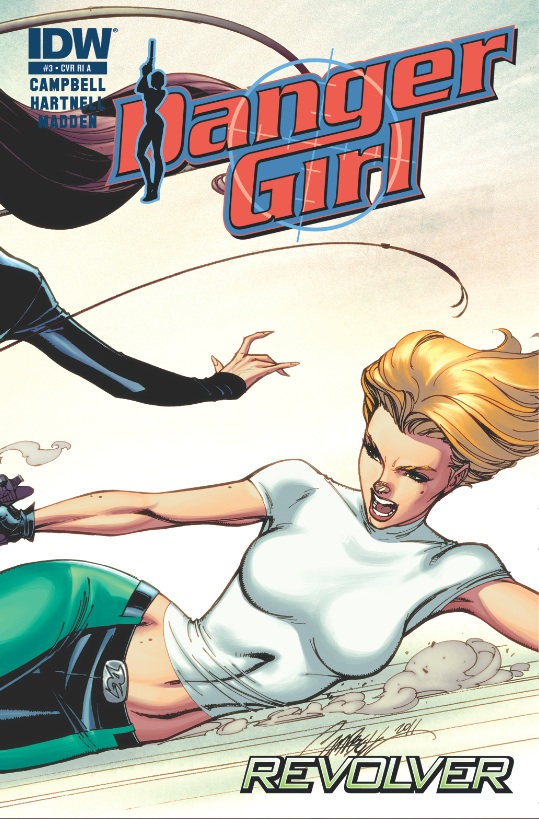 Page 25 of 39
<<
Start
<
Prev
21
22
23
24
25
26
27
28
29
30
Next
>
End
>>