Wednesday, 28 September 2011 19:08
Yesterday, i saw Cool World movie (i saw it in 1992), can you imagine to live in a world drawn by JSC with all the sexy chicks of danger girl, wildsiderz and gen 13?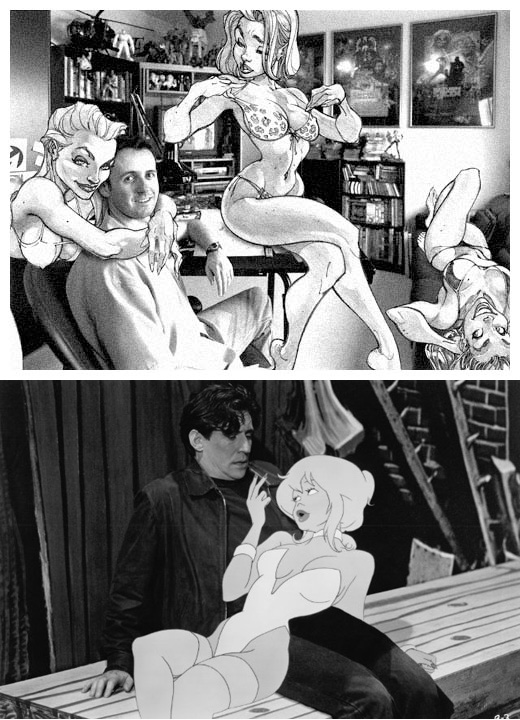 Thursday, 08 September 2011 19:47
RED SONJA STATUE INSPIRED BY J. SCOTT CAMPBELL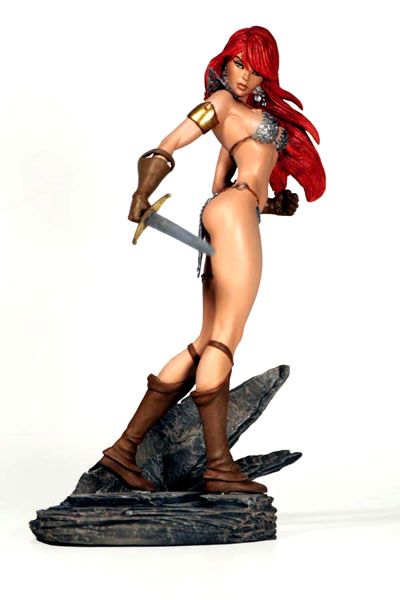 Monday, 22 August 2011 15:31
Milla Jovovich, Kate Beckinsale AND Sofia Vergara together in one movie? And that movie is an adaptation of the Danger Girl comic book series? We're about to pass out.
http://comiqueros.blogspot.com/2011/08/danger-girl.html
http://screenrant.com/danger-girl-movie-rumors-robf-128986/
http://blastr.com/2011/08/danger-girl-movies-trio-o.php
http://geektyrant.com/news/2011/8/22/danger-girl-comic-film-adaptation-moves-forward-with-3-beaut.html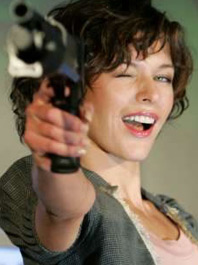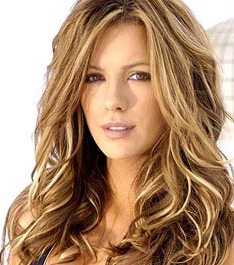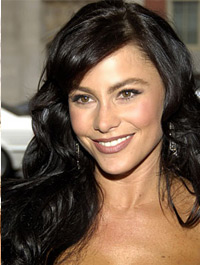 Page 25 of 36
<<
Start
<
Prev
21
22
23
24
25
26
27
28
29
30
Next
>
End
>>