Friday, 16 December 2011 20:44
We had the pleasure of a visit from Marie Claude in Guadalajara on concomics, she presented her amazing new cosplay, " R.Mika".
She talked, about her first cosplay ,"Caitlin Fairchild from Gen 13". and we really enjoyed her visit.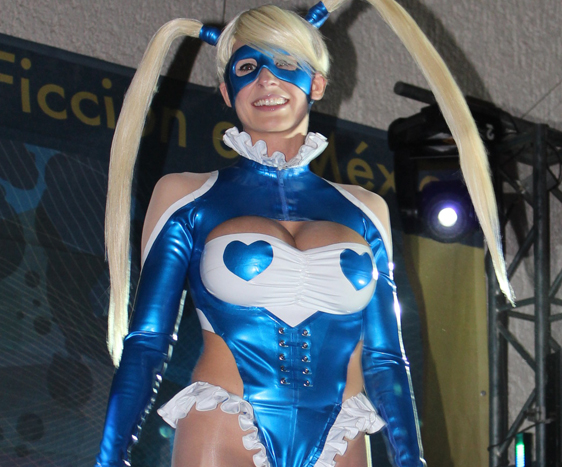 Monday, 28 November 2011 18:48
Marie-Claude Burbonnais.
At concomics on December 10 and 11, 2011.

Page 25 of 38
<<
Start
<
Prev
21
22
23
24
25
26
27
28
29
30
Next
>
End
>>