Thursday, 25 July 2013 11:51
Friday, 12 July 2013 06:22
J. Scott Campbell Fairy Fantasies 2014 Calendar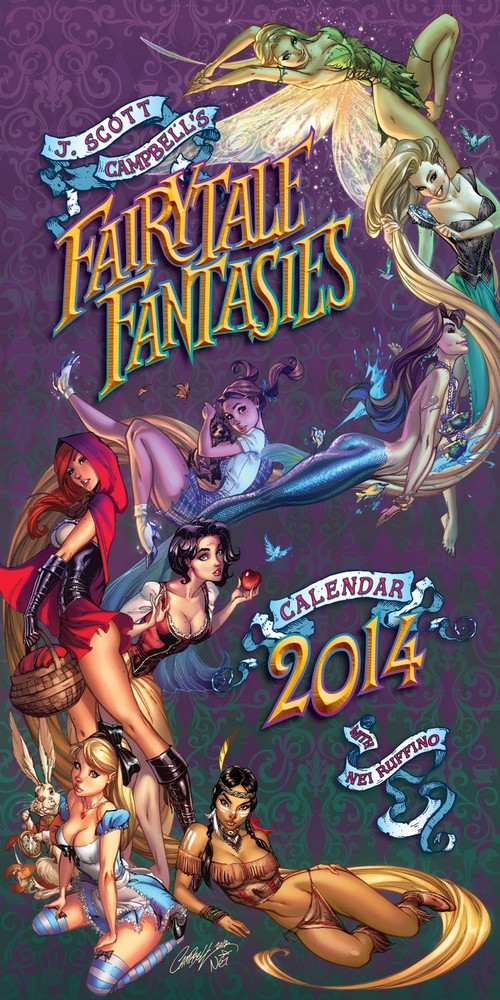 The STEAMPUNK Print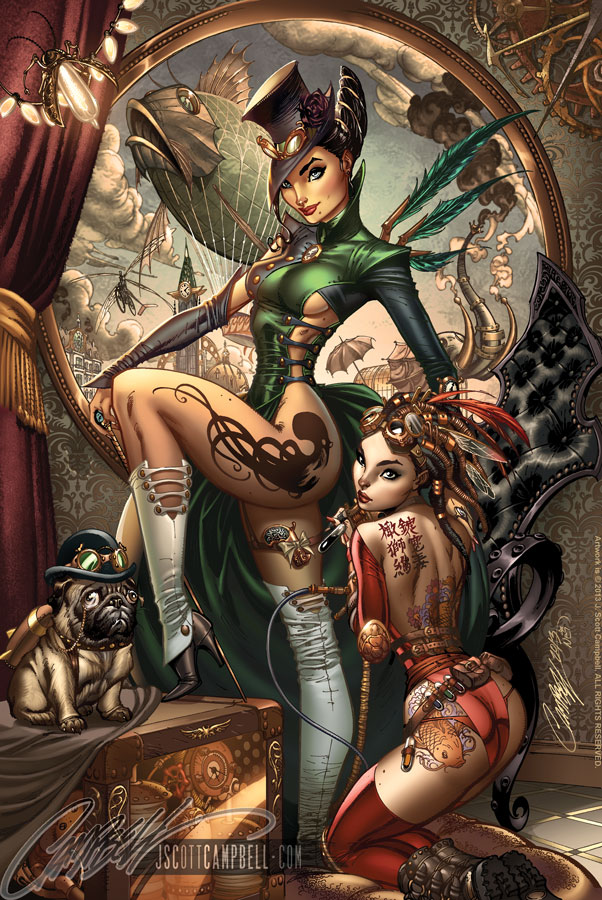 The Ravishing RED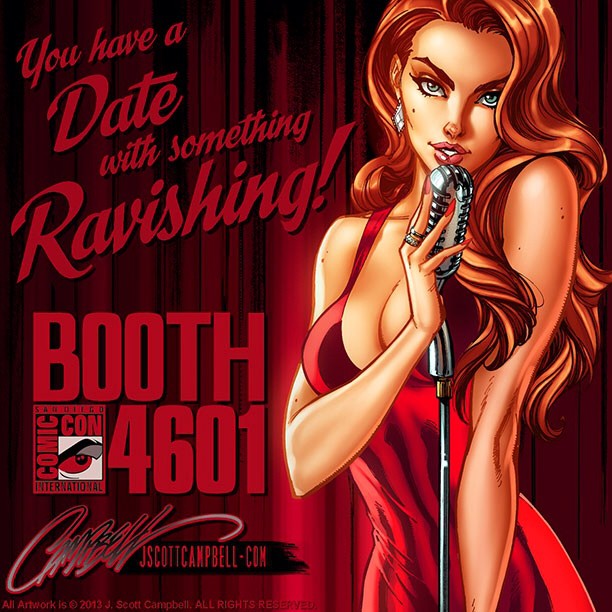 Wednesday, 10 July 2013 10:06
♥ And now, ladies and gentlemen...the compilation of passion, the one, the only: The Ravishing RED Collection!... J. Scott Campbell (JSC) one of the most renowned artists in the comic book world and now other art scenes come back with a book compiling finished artwork from Danger Girl, X-men, Fairy Tales, Spiderman and more! A book that fans and general public will enjoy. 52 pages of art, special cover scratch resistant that will make your nails cry, and for the first time a centerfold!
Also we made a full feature song for an artbook named: I Always Win! Produced by the genius Guido Laris and written by him with Leonardo Olea, featuring the talented voice of Roqueta. Make sure to visit mafufo.pro/red for getting the theme at launching date: 07/18/13.
First Hard Cover by JSC produced by Mafufo, a place for unusual products.

Page 10 of 40
<<
Start
<
Prev
1
2
3
4
5
6
7
8
9
10
Next
>
End
>>