Wednesday, 04 September 2013 20:44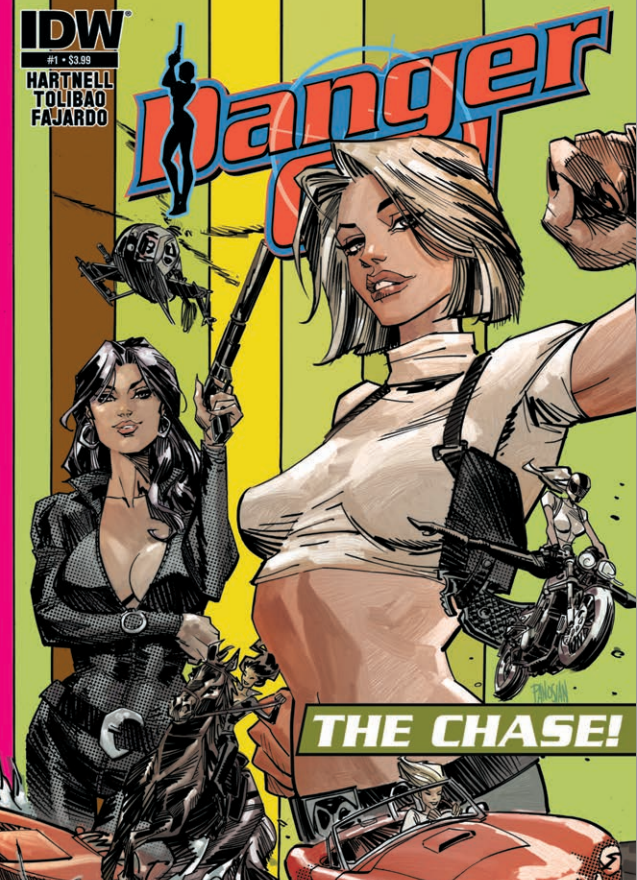 Story by
Andy Hartnell
Art by
Harvey Tolibao
Colors by
Romulo Fajardo
Letters by
Neil Uyetake
Cover by
Dan Panosian

Publisher
IDW
Cover Price:
$3.99
Release Date
Wed, September 4th, 2013
Browse for similar previews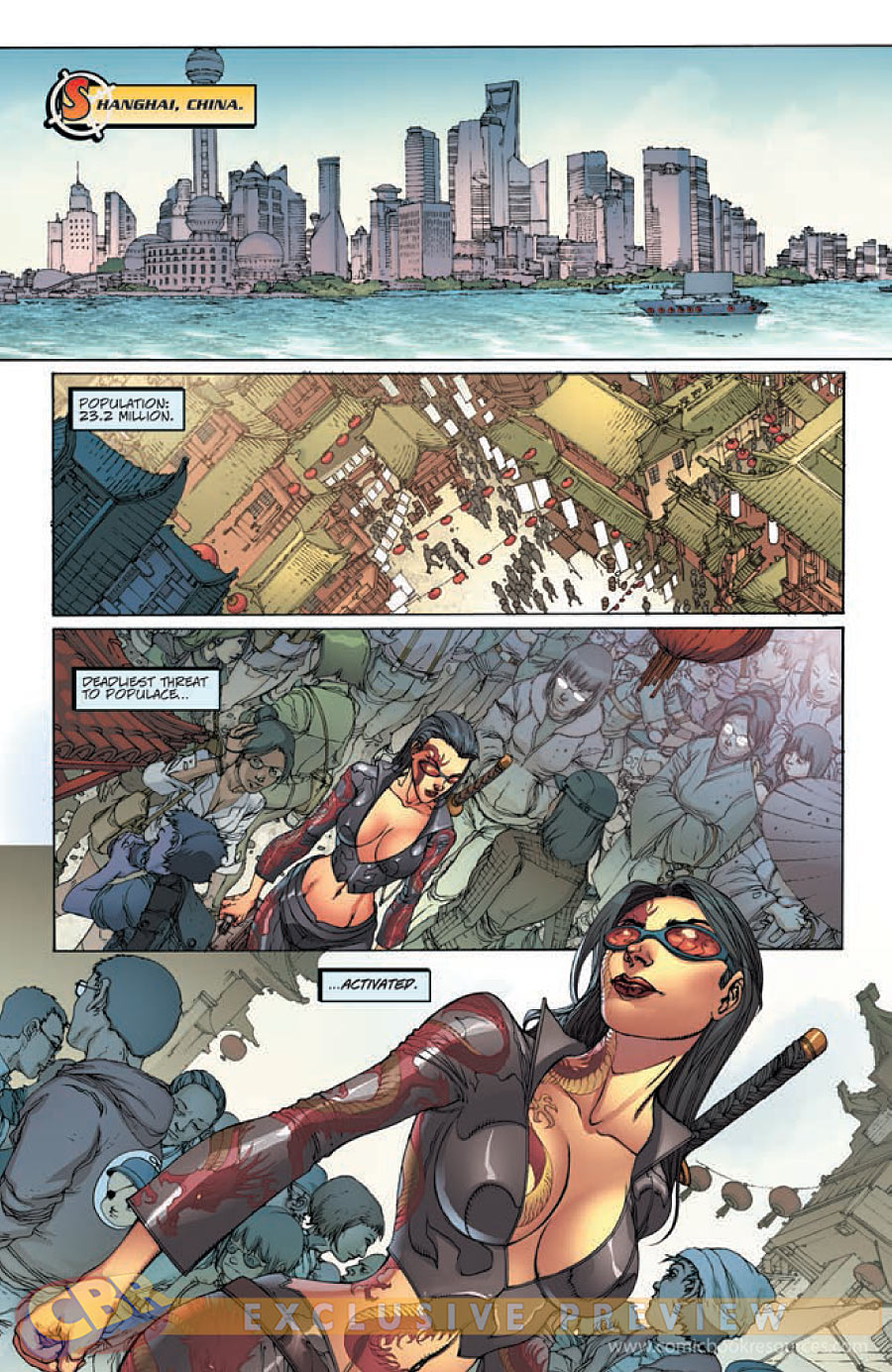 On the trail of a vitally important—and wildly volatile—briefcase, the Danger Girls enter into what amounts to the most treacherous and dangerous game of hot potato of all time! Abbey, Sydney and Sonya use any and all means to traverse towns, cities, states, countries, continents(!) in their relentless pursuit to retrieve—and keep!—this unstable ticking time bomb… before it begins its countdown to unimaginable danger!

Friday, 26 July 2013 06:15
Based on the book by J. Scott Campbell: The Ravishing RED Collection, Mafufo created the theme "I Always Win", the first song dedicated to an art book! We hope you enjoy this effort, since we want not to just enjoy the visuals but also the sounds :) Please spread the word so we can continue with this crazy idea!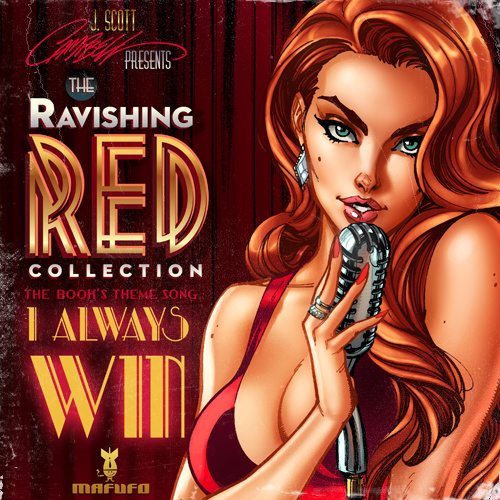 Page 9 of 40
<<
Start
<
Prev
1
2
3
4
5
6
7
8
9
10
Next
>
End
>>