Thursday, 26 September 2013 17:47
Sunday, 22 September 2013 19:01
Ok just adding to the collection :)
thanks to kimota comics.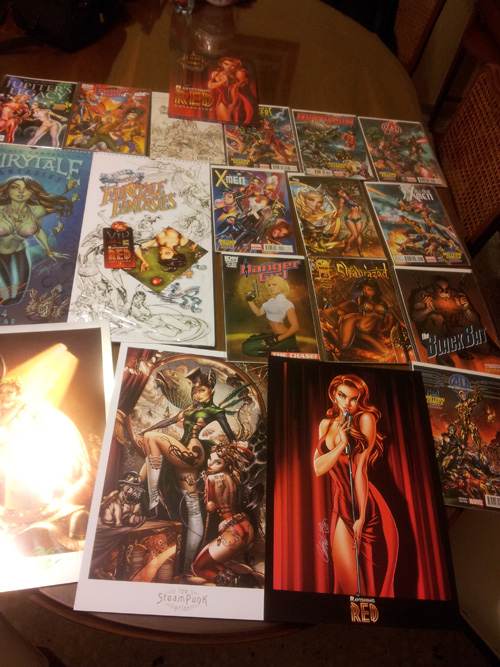 Thursday, 05 September 2013 19:57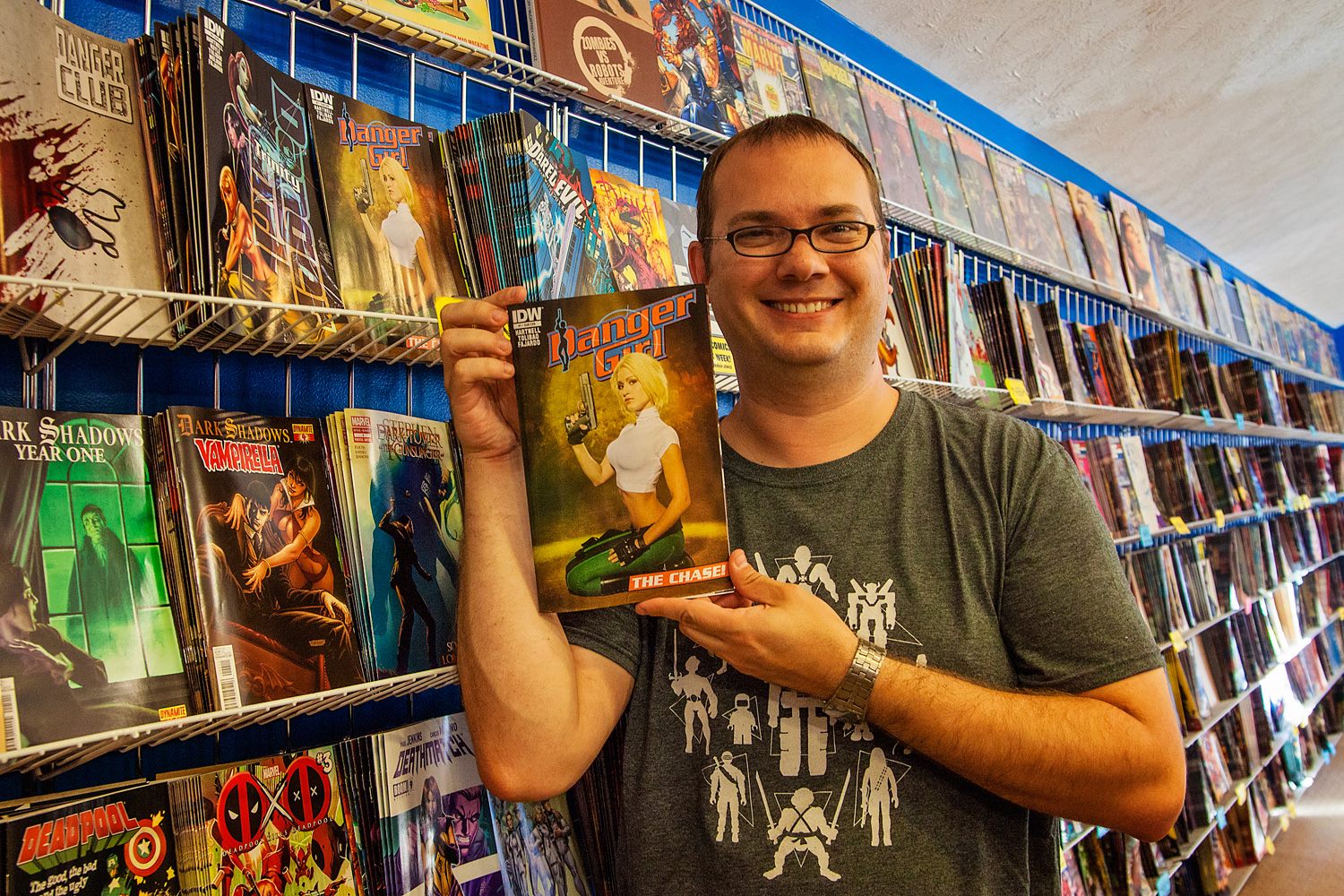 Text by Jeff Zoet:
Today I was able to cross something off my bucket list - I had my art published on the cover of a comic book!

As a kid, I was always drawing cartoons & comics, and of course wanted to be a comic book artist at one point. Well, the way my life turned out, I ended up creating art in different ways, but still somehow managed to achieve this childhood dream of mine!

This is issue 1 of a 4 issue series entitled "Danger Girl - The Chase" In comic book stores nationwide now! Go pick up a copy!
https://www.facebook.com/JeffZoetVisuals
Page 8 of 40
<<
Start
<
Prev
1
2
3
4
5
6
7
8
9
10
Next
>
End
>>