Sunday, 22 September 2013 19:01
Ok just adding to the collection :)
thanks to kimota comics.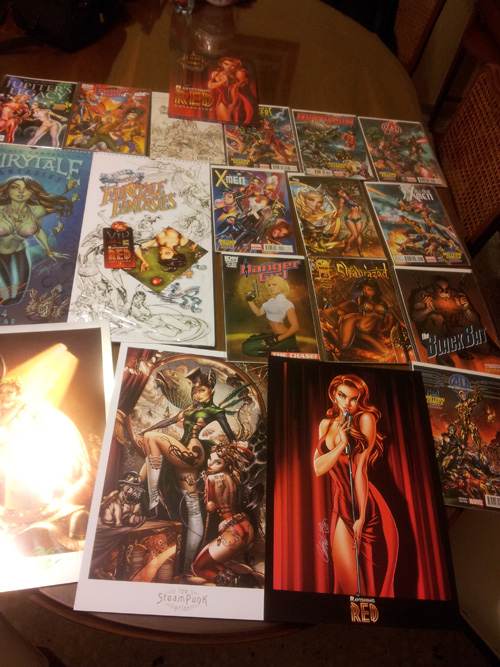 Thursday, 05 September 2013 19:57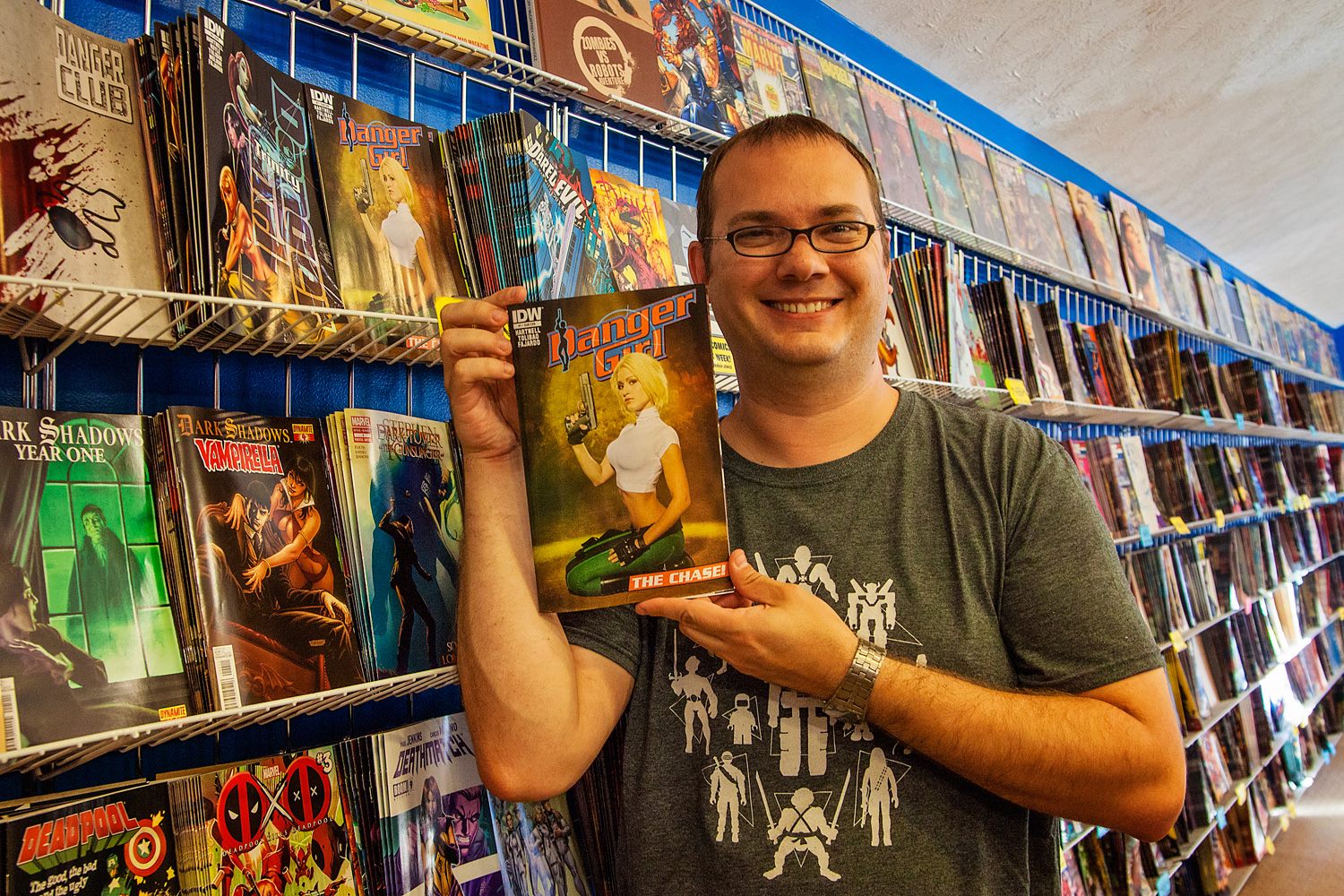 Text by Jeff Zoet:
Today I was able to cross something off my bucket list - I had my art published on the cover of a comic book!

As a kid, I was always drawing cartoons & comics, and of course wanted to be a comic book artist at one point. Well, the way my life turned out, I ended up creating art in different ways, but still somehow managed to achieve this childhood dream of mine!

This is issue 1 of a 4 issue series entitled "Danger Girl - The Chase" In comic book stores nationwide now! Go pick up a copy!
https://www.facebook.com/JeffZoetVisuals
Wednesday, 04 September 2013 20:44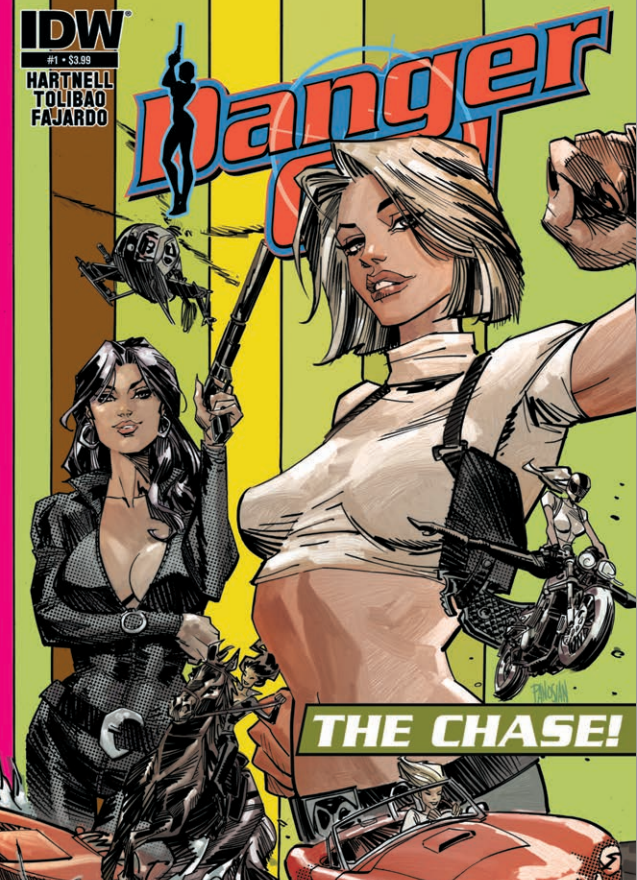 Story by
Andy Hartnell
Art by
Harvey Tolibao
Colors by
Romulo Fajardo
Letters by
Neil Uyetake
Cover by
Dan Panosian

Publisher
IDW
Cover Price:
$3.99
Release Date
Wed, September 4th, 2013
Browse for similar previews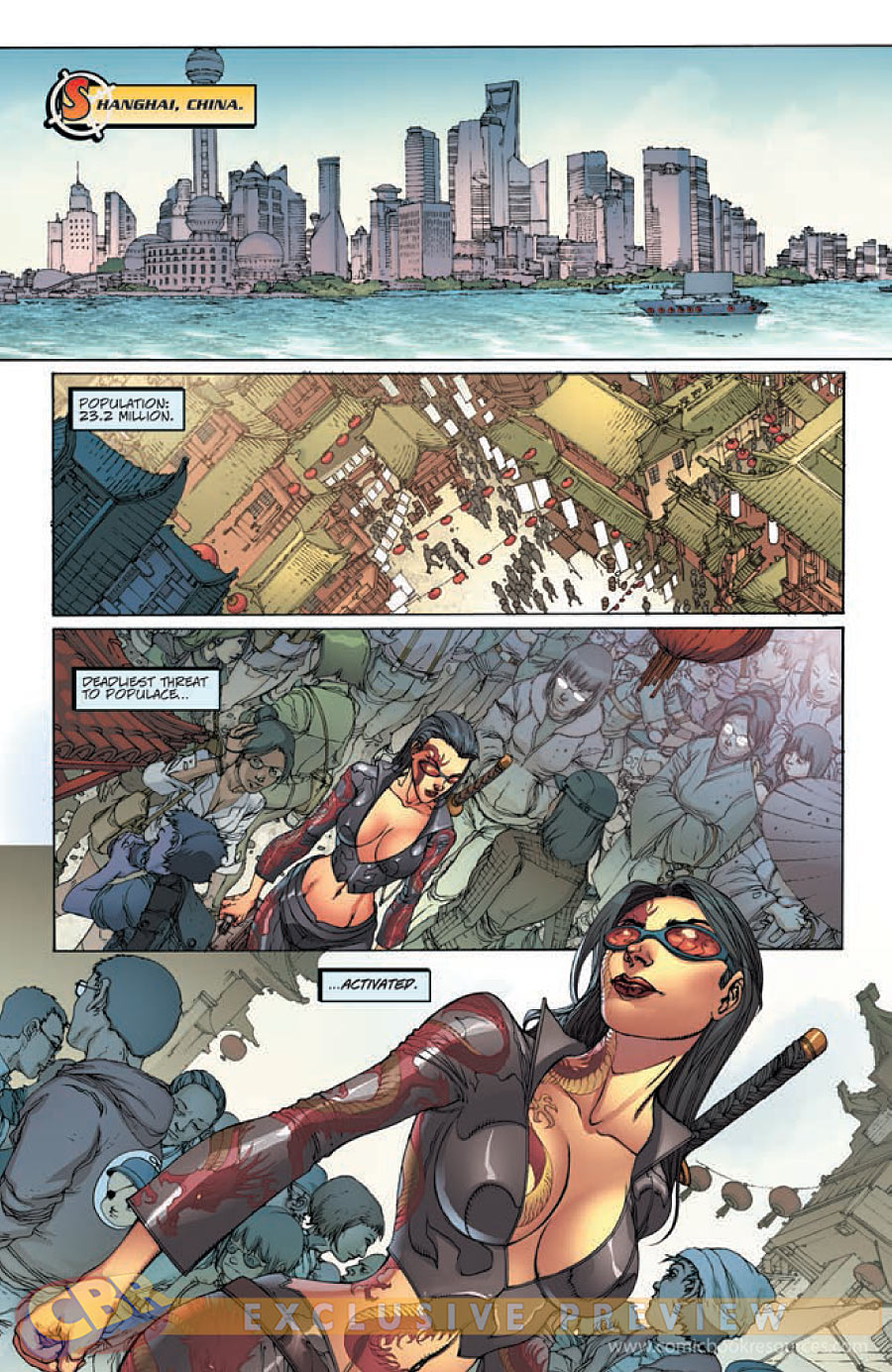 On the trail of a vitally important—and wildly volatile—briefcase, the Danger Girls enter into what amounts to the most treacherous and dangerous game of hot potato of all time! Abbey, Sydney and Sonya use any and all means to traverse towns, cities, states, countries, continents(!) in their relentless pursuit to retrieve—and keep!—this unstable ticking time bomb… before it begins its countdown to unimaginable danger!

Page 7 of 39
<<
Start
<
Prev
1
2
3
4
5
6
7
8
9
10
Next
>
End
>>