Friday, 08 February 2013 06:26
WARNING!! Please be aware that this "original art" currently up for auction on eBay that is claiming to be by J. Scott Campbell is a FRAUD! It's traced from a piece that does exist, but this is a poor recreation of it.
DO NOT BE FOOLED! And if you're a member on eBay, PLEASE REPORT it as a fake!
(From the official JSC face book).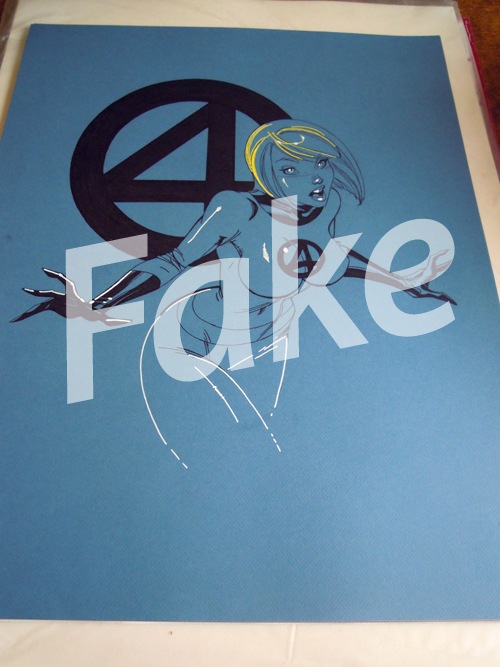 Friday, 01 February 2013 21:59
Age of Ultron #1 cover by J. Scott Campbell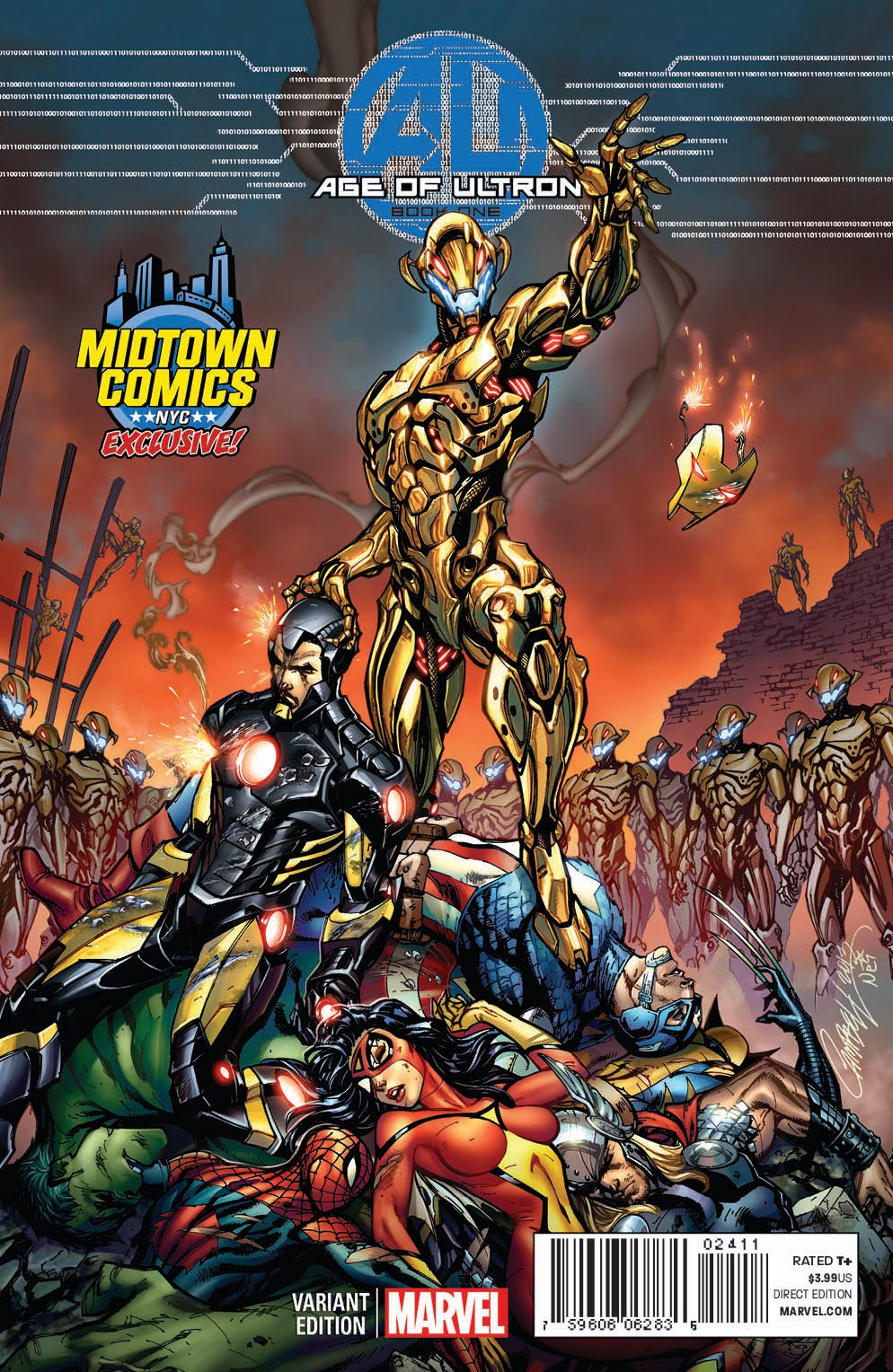 Page 5 of 29
<<
Start
<
Prev
1
2
3
4
5
6
7
8
9
10
Next
>
End
>>